An intensive and regular exchange with prestigious experts of the trades, is an essential prerequisite for efficient solutions and current market knowledge. This is why KON-PART cultivates its close social and professional relations with selected network partners in order to continuously give its clients innovative and current solution strategies.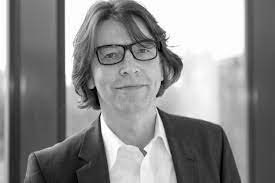 Prof. Dr. Martin Kersting is a graduated psychologist and deals scientifically and practically with personnel psychology. He is Professor of Psychological Diagnostics at the Justus Liebig University (Giessen). One of his research focus is diagnostics and the selection processes in the recruiting process. The magazine "Personalwesen" counts him among the "leading minds in human resources".
Oliver Kremers and his company mind:match focus on the systemic organizational and personal development and coaching. Since many years we cooperate with mind:match in the area of coaching and transformation processes (people and organizations).